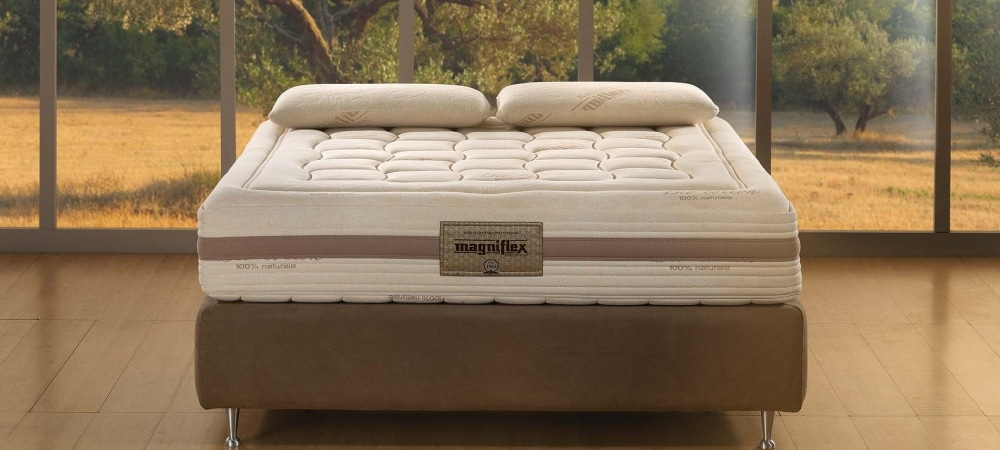 The Benefits of a Memory Foam Mattress
Do you struggle to sleep well at night? Does your back hurt every morning when you wake up? We may have your solution! Our customers have seen the many benefits of purchasing a Magniflex memory foam mattress. Here are 4 reasons why you need a memory foam mattress right now!
Helps Allergy Sufferers
Do you suffer from allergies? You're not the only one! As if Eugene, OR wasn't hard enough for allergy sufferers, your mattress could be the culprit also. Traditional mattresses can be a common source of dust mites and host a variety of chemicals and other additives. When it comes to a Magniflex memory foam mattress, there's nothing to fear! All of their mattresses are free of harmful chemicals and are made with eco-friendly fabrics.
Provides Proper Spinal Alignment
Memory foam mattresses provide contour support that keeps your spine aligned and relives pressure while you sleep. This can help relieve discomfort in people who suffer from scoliosis and people who wake up with chronic back pain. Unlike other mattresses, memory foam is better at holding its shape and is less likely to sag.
Get Better Quality Sleep
It's time to invest in your comfort! Sleep has an endless amount of health benefits and it's an important role in our daily lives. Sleeping on a good mattress, like a Magniflex memory foam mattress, can make all the difference to getting a better night's sleep. The hypoallergenic fabric also helps control allergies that would otherwise keep you up at night.
Eliminate interrupted sleep
If you sleep next to a partner who frequently tosses and turns during the night, a memory foam mattress is a great solution to uninterrupted sleep. The memory foam isolates all motion so that you won't feel every turn of someone sleeping next to you. Uninterrupted sleep is essential to gain all of the health benefits sleep offers. Studies show that shorter uninterrupted sleep is in fact better for you than longer but interrupted sleep. When it comes to sleep, quality is better than quantity!
Quality sleep starts with West Avenue! Our memory foam mattresses and bedroom furniture will have you catching more ZZZ's than ever before. If you're looking for living room furniture, we also have a selection of high-quality sleeper sofas! These Magniflex couches will change the way you look at pull-out couches. Your guests will never want to leave! Shop Eugene's favorite furniture store online or come see us at our store on West 11th.