Two Brothers, One Mission
Infusing your home with northwest modern style and comfort while providing industry-leading customer service.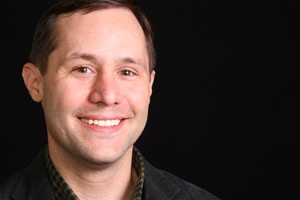 If you could live anywhere, where would it be?  Bend Oregon
Who is your favorite author?  Levit and Dubbner
Aside from necessities, what one thing could you not go a day without?  Pocket knife
What would you sing at Karaoke night?  White Wedding
What are your hobbies?  Mountain biking, snowboarding, motorcycling, and BBQ
Favorite piece of furniture?  American Leather Comfort recliner.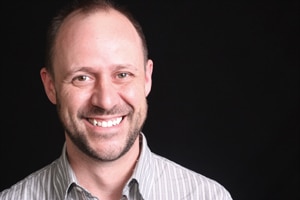 If you could live anywhere, where would it be?  Monaco
Who is your favorite author?  Stephen King
Aside from necessities, what one thing could you not go a day without?  my pets
What would you sing at Karaoke night?  Welcome to the jungle – guns n roses
What are your hobbies?  cycling, cooking, snowboarding
Favorite piece of furniture? Senator Recliner with Ottoman