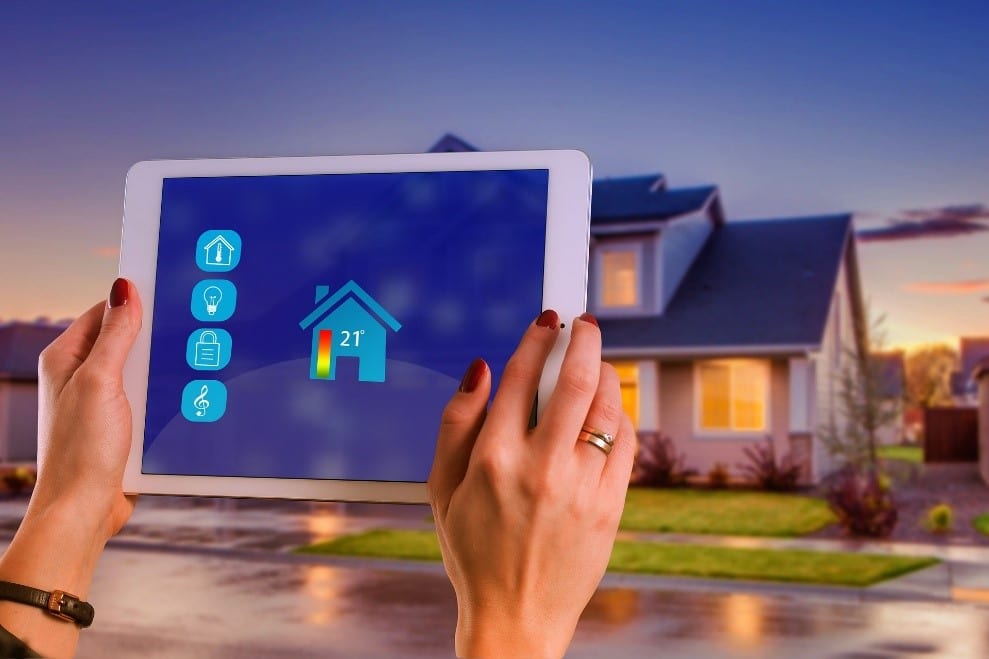 Top 3 Ways To Turn Your Home Into A Smart Home
Technology is everywhere these days. There's no escaping it! But that's not necessarily a bad thing. There are ways that you can make technology work for you and your home. Integrating smart technology into your home is one of the top ways to increase your home's value and make your life easier. Here are some of the easiest and most effective ways to integrate technology into your home:
Lights
Whether it's redoing all your switches or just getting some smart bulbs, there are so many ways to automate and adjust your lighting. The easiest way to do this is by getting smart light bulbs and installing them throughout your home. You can either get ones with a remote or ones that connect to an app on your phone. Change the brightness and color, add automation, even turn them on when you're not home to deter intruders. Smart lights are a great way to bring technology into your home as they're easy to install, effective, and inexpensive considering all the perks you receive. We love using dimming features in the living room when watching a movie, changing the colors in the kid's rooms, and changing the light temperature to soften the home ambiance.
2. Smart Speakers
You can play music, hear the weather, and get news updates with smart speakers. This might be the simplest way to make your home smarter. You just plug it in, follow the prompts, and you've just made your home smarter. With certain smart speakers, you can even control things like the lights, temperature, and more. And there are more options than just Alexa and Google. You can get several different systems with different levels of home integration. You don't even have to stop what you're doing, just speak your question or command and watch it happen. It can be this easy to turn your home into a smart hub.
3. Video doorbell
Video doorbells are essential these days. Not only can it tell you when someone is at the door, even if they don't ring the bell, but they allow you to talk to the person without opening your door or even being home. Through the connected app, you can speak to whoever is at your door, verify their identity, and determine their reason for the visit. You can even have your aforementioned smart speaker tell you if someone is there! The safety and security features this smart option brings you are priceless. You no longer have to leave your home exposed and vulnerable to scammers and intruders. You can even have the delivery person hide your packages for you! There are so many reasons to get a video doorbell, so what are you waiting for?
Smart home integration not only adds value to your home but also makes life easier for you. Whether you go with something as easy as changing your light bulbs or you go hard with voice activation or installing whole new appliances, smart technology is the way of the future. Adding smart tech to your life now puts you one step ahead, and makes you and your home smarter simultaneously. If you need more ideas on how to bring your household into the future, visit West Avenue Furniture. We're up to date on all the latest styles and trends to keep your home modern and fresh. Don't forget to follow us on social media, and let us know how you're integrating smart technology into your home!